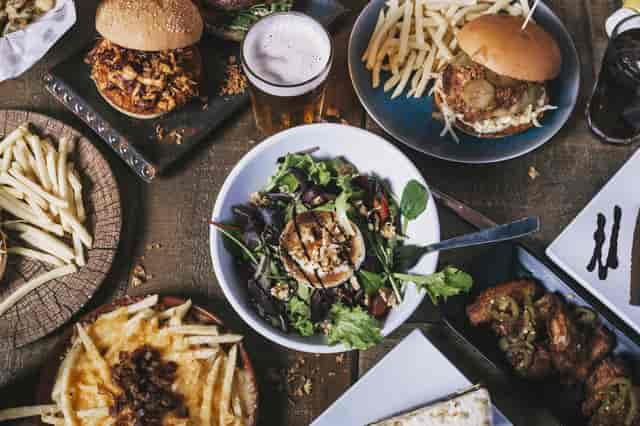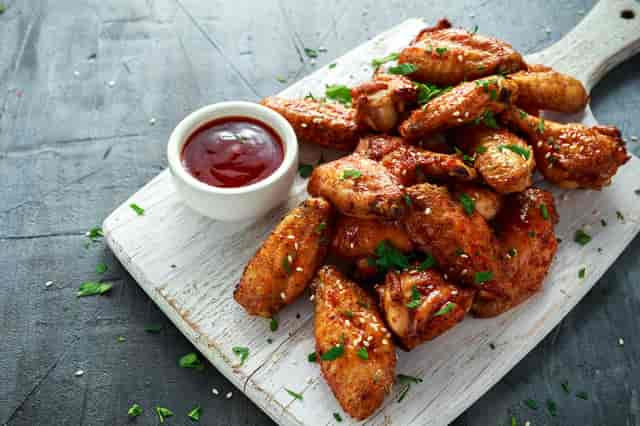 Mission & Overview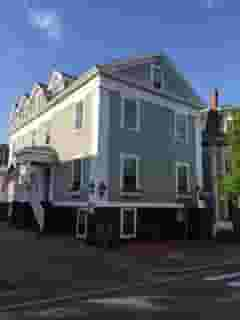 About the Brotherhood of Thieves
The Brotherhood of Thieves, established in 1972 by Arthur Krause, is a restaurant and bar located at 23 Broad Street in Nantucket, Massachusetts. The restaurant's telephone number is (508) 228-2551.

Our mission is to provide quality food and spirits in a family-friendly environment, using the freshest, most local, organic, and natural ingredients. We do this in the belief that these qualities will offer the best dining experience and will compliment our careful consideration of a sustainable environment.

The Brotherhood offers 10 beers on tap, from local Nantucket brews to Germany, Maine, Vermont, and California. All three bars are stocked with artisan and unique liquors to delight connoisseurs, as well as old favorites for those who know what they like. The wine list is carefully selected to pair with either dinner entrees or burgers.
Three Unique Dining Areas
The lower-level of the Brotherhood is the site of the original restaurant. As it was in 1972, downstairs provides the unique feeling of an 1840's whaling bar with rustic exposed brick walls, wooden beams, and darkly stained furniture. There are two fireplaces and low ceilings which lend to the Brotherhood's cozy, old Nantucket feeling. Just inside the door is a bar, perfect for meeting friends before a night out on the town. During the winter months, local musicians often provide live entertainment for downstairs diners.
The upstairs dining area, added in 2005, has five separate dining areas which are available for general dining as well as private parties. A second bar, handcrafted of solid cherry, overlooks Broad Street. The upstairs has a lighter feel than downstairs, while maintaining the building's historic character. Wedding parties, book signings and other private functions often take place upstairs at the Brotherhood.
Brotherhood Patio and Rhum Bar
Perfect for warm Summer days, the Brotherhood's patio and Rhum Bar showcase the local Nantucket beer, and spirits of the Cisco Brewery. Situated back from Broad Street under the shade of an awning and cascade hops plants, the patio provides relaxed and casual dining for families or friends. Outside is the restaurant's third bar, which features Cisco beers on tap, and a large number of Rum based specialty cocktails such as The Pain Killer and Pineapple Mojito.