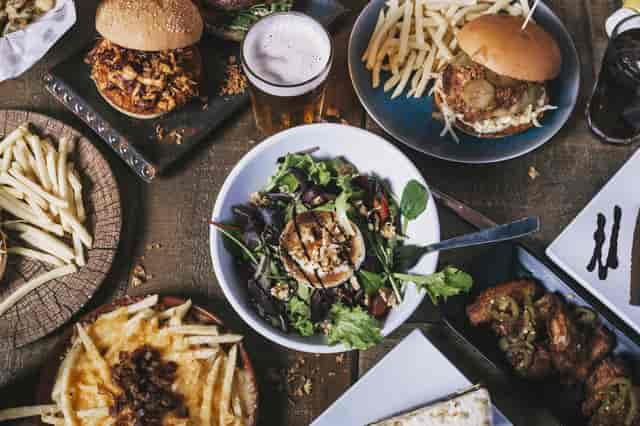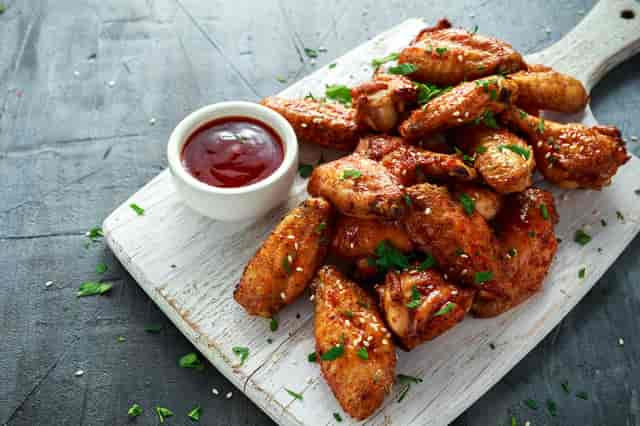 HIstory
The Name
The name of this bar & ordinary, The Brotherhood of Thieves, is taken from the title of an 1844 pamphlet written on Nantucket by Stephen S. Foster. The pamphlet vigorously attacked those who continued to support the institution of slavery, even as the tide of abolition rose. Diversity and strong opinion have always found a tolerant home on this island: during the Revolutionary War, Patriots, Tories, and Quaker pacifists co-existed here and pleaded, unsuccessfully, for neutrality.

A unique spirit developed on Nantucket, one based on uncompromising independence and strength of character. It's a potent distillation of the early American genius defined, as much as anyone, by Benjamin Franklin-Folger, Nantucket's first genealogist, and Maria Mitchell, a groundbreaker for women in American science and astronomy. Today, on Nantucket, the ideas of rugged individualism, personal liberty, and the fostering of eccentricity still exist and continue to thrive. The name of this restaurant, The Brotherhood of Thieves, honors these Nantucket traditions and ideals.
The Restaurant
1972 — The Brotherhood of Thieves was established in the basement of 23 Broad Street by Arthur Krause, an actor.

May 1999 — A major fire damages the restaurant.

July 2004 — Restaurateurs E.J. Harvey and Larry Whelden, engineer Ted Burnham and real estate broker Edward Sanford joined forces to resurrect the beloved Brotherhood of Thieves restaurant, which closed in late winter.

2005 — The restaurant undergoes extensive renovations, retaining the existing 1840s whaling bar in the basement, and adding another seating area on the first floor and patio seating to the rear of the building. This increased seating at the restaurant from 75 to 212.

March 2016-Patio renovations make the Patio at the Brotherhood an Oasis in the Middle of town.

November 2017-More renovations are taking place in our outdoor seating area for the Spring of 2018.